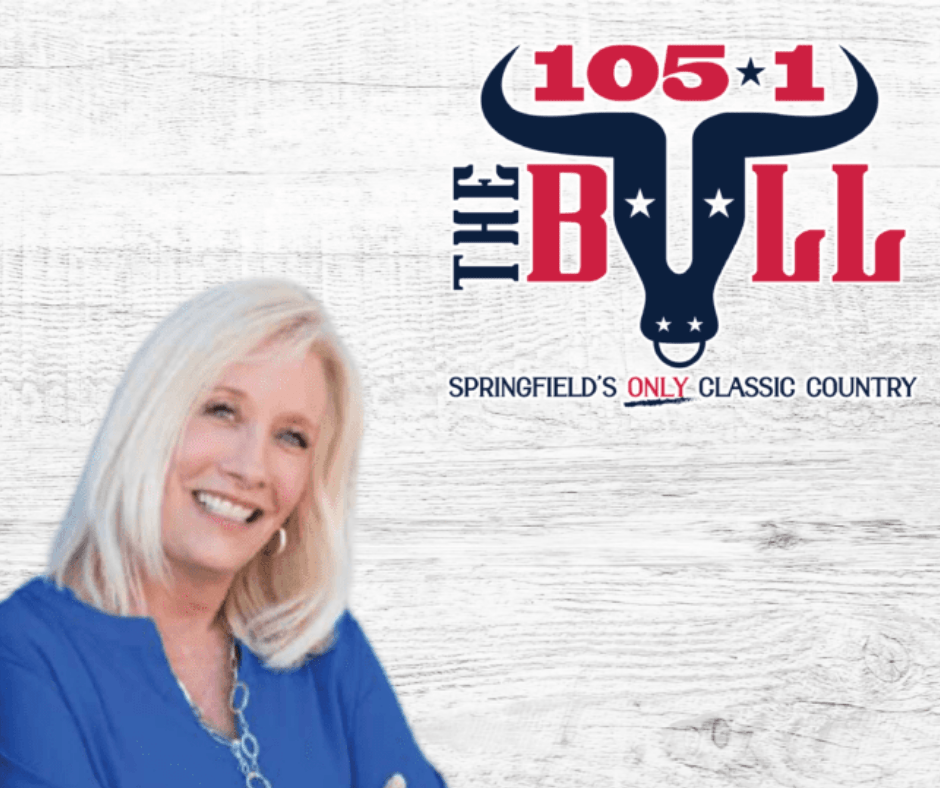 Mornings with Summer! There's nothing better than waking up to a fun, local morning show! Summer starts the day with local guests and bring a unique sense of humor to the air.
SUMMER STEVENS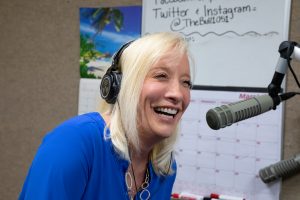 With over 25 years of radio broadcast, and countless hours of hosting community events and fundraisers Summer Stevens has landed once again at Midwest Broadcasting Group at 105.1 The Bull! Summer brings her family fun relatable stories, an inside look at the community, plus her infectious laugh which will keep you smiling and laughing thru the morning.
Summer, a graduate of Strafford High School, and a graduate from Missouri State University is proud of her roots and of the local community. The mother of two boys, Kole and Grant, plus wonderful daughters-in-law, Skyla and Megan then add two hilarious grandchildren- Danika and Kase plus hubby Mark make up the crazy family. Warm weather means lake time and Summer and her brood can be found at Tablerock Lake at their cabin known as "The Money Pit". An advocate of helping children with special needs you'll find Summer and Mark, at Miracle League Baseball on Monday nights.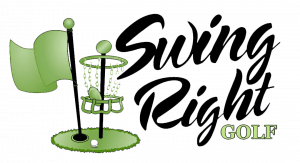 Missouri native David Nail is no stranger to showing some love for the "Show Me" state. In interviews, during concerts, and even with some of his past songs David proudly shares his love for Missouri and
Every Morning at 7:00 AM we feature a class saying the pledge…Click here to listen to classes.