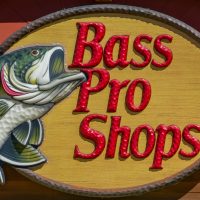 Wonders of Wildlife is throwing a historic event welcoming the most significant gathering of prominent North American conservation leaders and influencers.
That celebration is Wednesday, September 20, but the party is invitation only, benefiting charity.
The guest list and live concert Wednesday night will also feature Luke Bryan, Dierks Bentley, Craig Morgan and John Anderson, ex-Presidents Jimmy Carter and George W. Bush, Missouri Governor Eric Greitens and more.
Read more here.
http://www.kspr.com/content/news/Ex-presidents-NASCAR-stars-top-guest-list-for-Wonders-of-Wildlife-opening-443802483.html