105.1 The Bull is searching for the Most Precious Pet.
It is all up to you to choose the most precious pet!  Vote each day through August 18th.  We announce our winner on August 19th.
Winning Pet will receive:
417 Pet Sitting-$50 pet sitting coupon each month for a year! $600 total value
Winning Pet Parent will receive:
One hour signature massage valued at $75 at Acacia Spa. Recipient may enjoy complementary amenities which include:  eucalyptus steam shower,  infrared sauna, & cold room therapy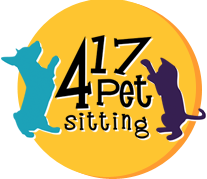 Their professional   sitters can come over and walk your dogs during the day while your at work or school, they can come stay the night with your pets while your on vacation. They can even come over and give your pets medicine or shots during the day. Schedule a free consultation at 417petsitting.com. 417 Pet Sitting, they have your country tails covered.