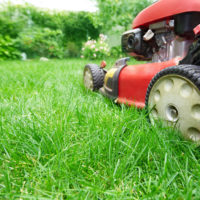 The city of Republic takes brush and yard was from people in Republic This Friday April 30th from 12:30 PM to 4:00 PM and Saturday from 8:00 AM to 1:00 PM. (May 1st)
You can drop it off at the residential brush and yard waste facility 915 North West Avenue.
Restrictions for this……RESIDENTS only…..no trash…no limbs bigger than 6″ in diameter. You must empty your leaves out of the plastic bag and you must take the bags with you.