This year we ended up breaking the all time record for boxes.  We collected over 2,000 boxes.  Special thank you to Family Pharmacy for being an amazing partner year after year in this program.  We have video and audio from some of the schools in this years program.  This is not all the schools we had.  Every single school played a part in getting us to our amazing total.
This is a video that shows some of the schools and some of the behind the scenes stuff that went into the boxes.
This year we wanted to give soldiers a chance to see video and hear from some of the kids that created these boxes for us.
Thank you to all the schools that helped us collect boxes this year.  The kids in Pleasant Hope got the first set of boxes done this year.  This is video of the kids talking about making boxes.  Thank you Christie Good for her work on filming and putting this video together for us!
This is video from the students at Pleasant Hope.
This is from Bois D'Arc talk about making the Boxes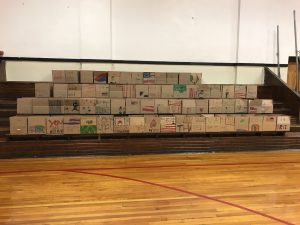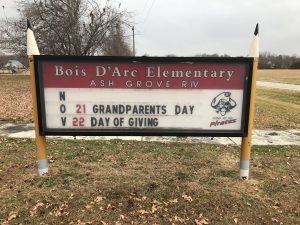 Students at McCulloch Elementary talk about the boxes.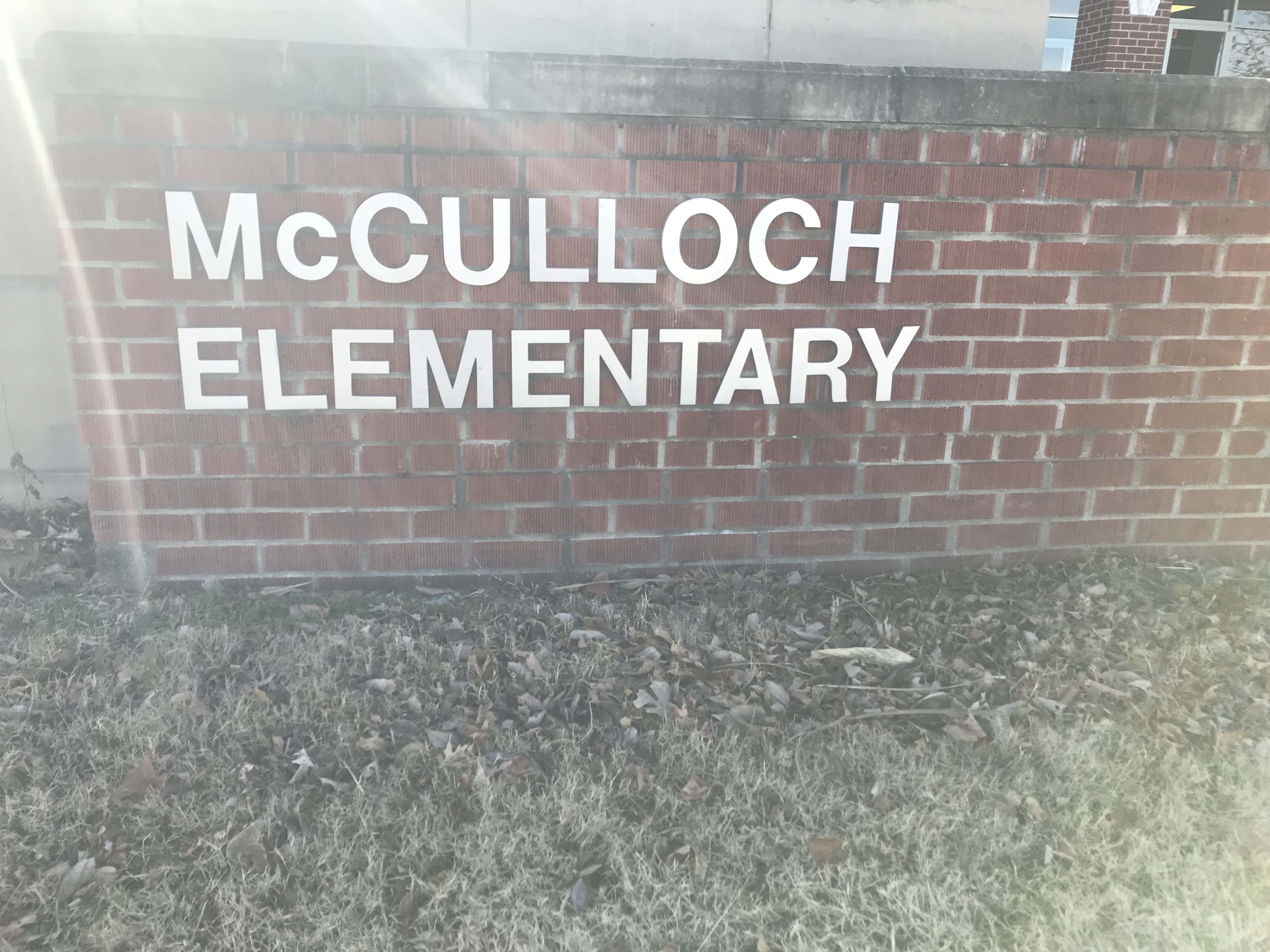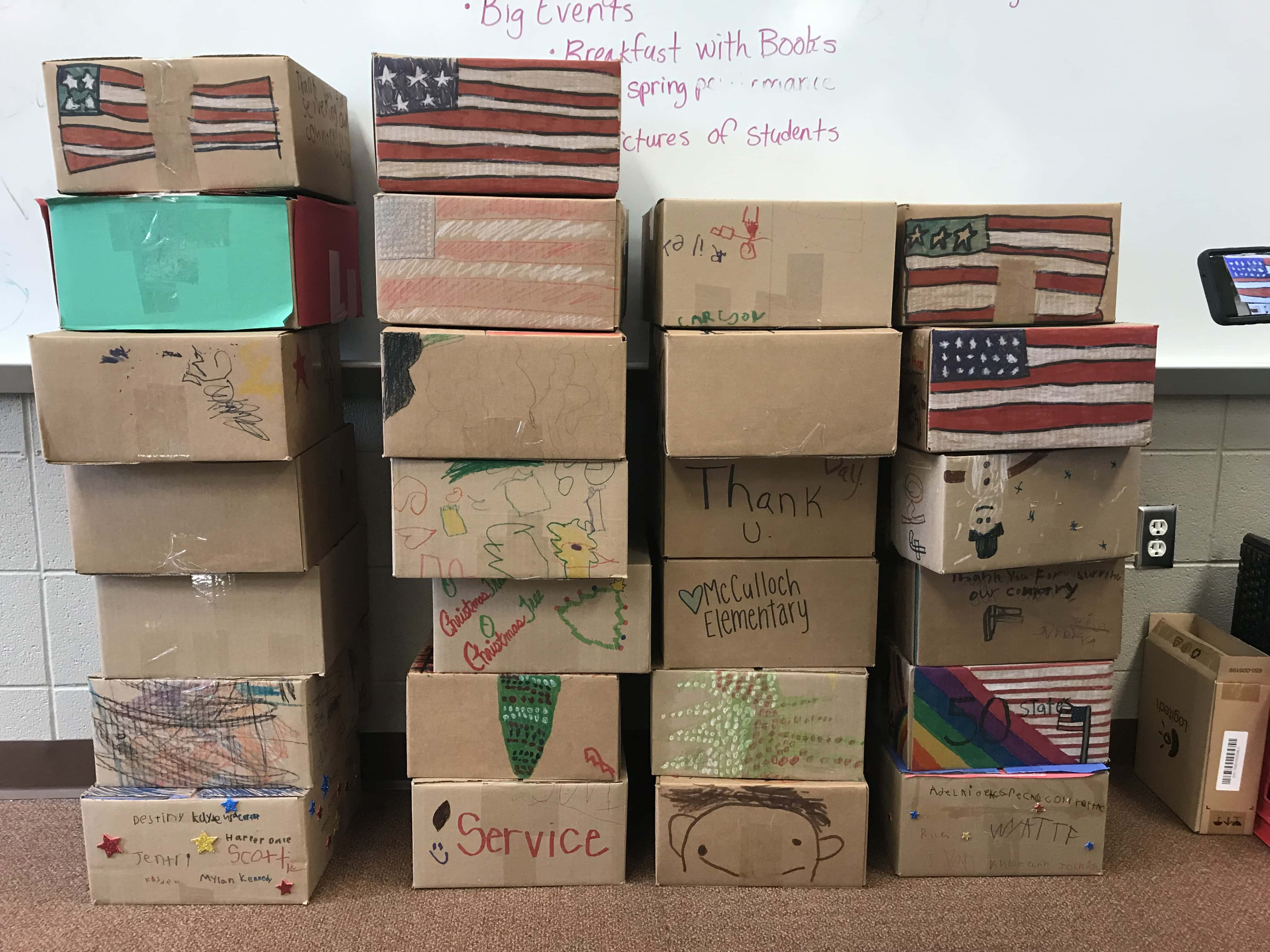 Students from Clever Elementary.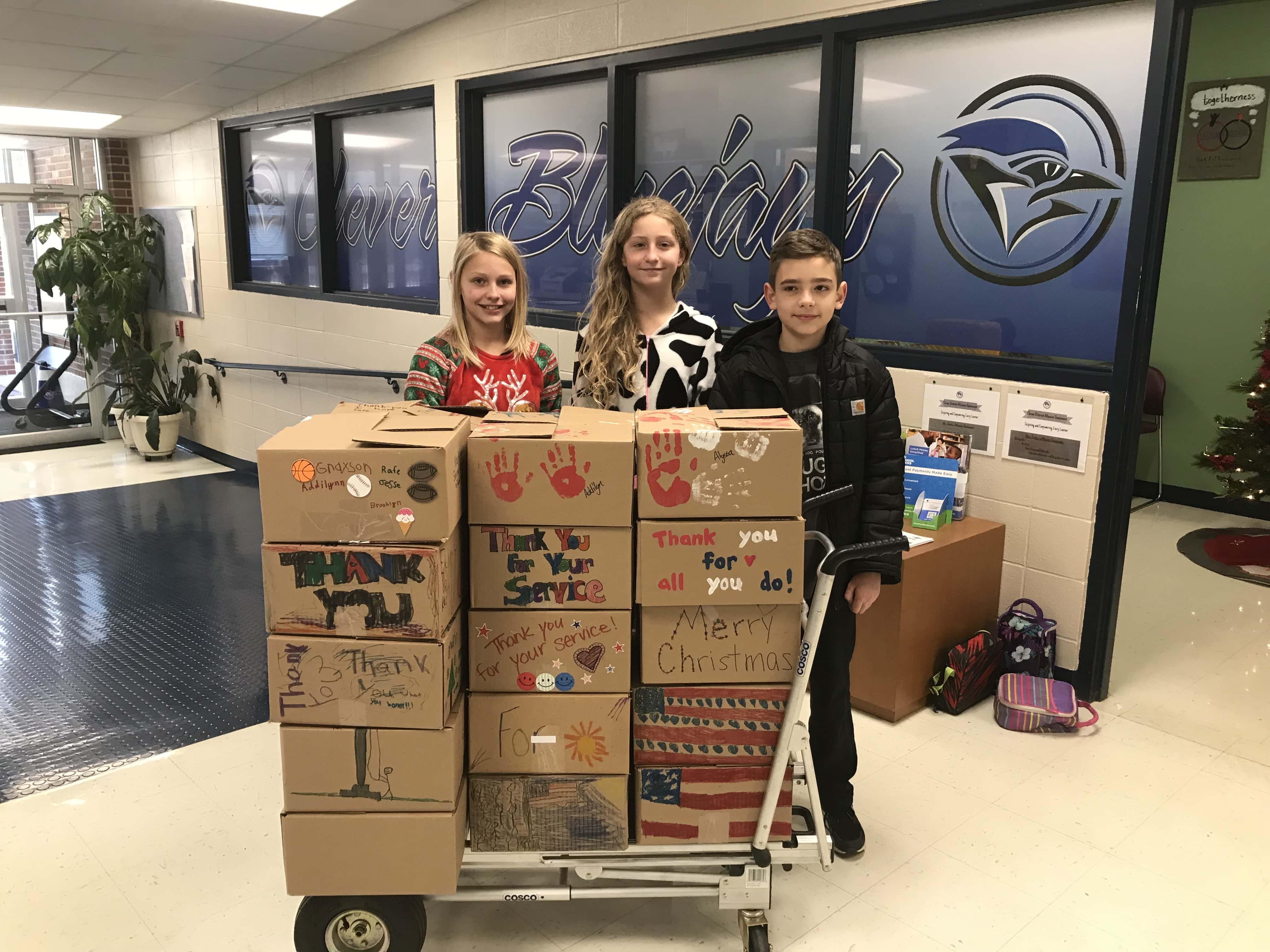 A student from Espy Elementary.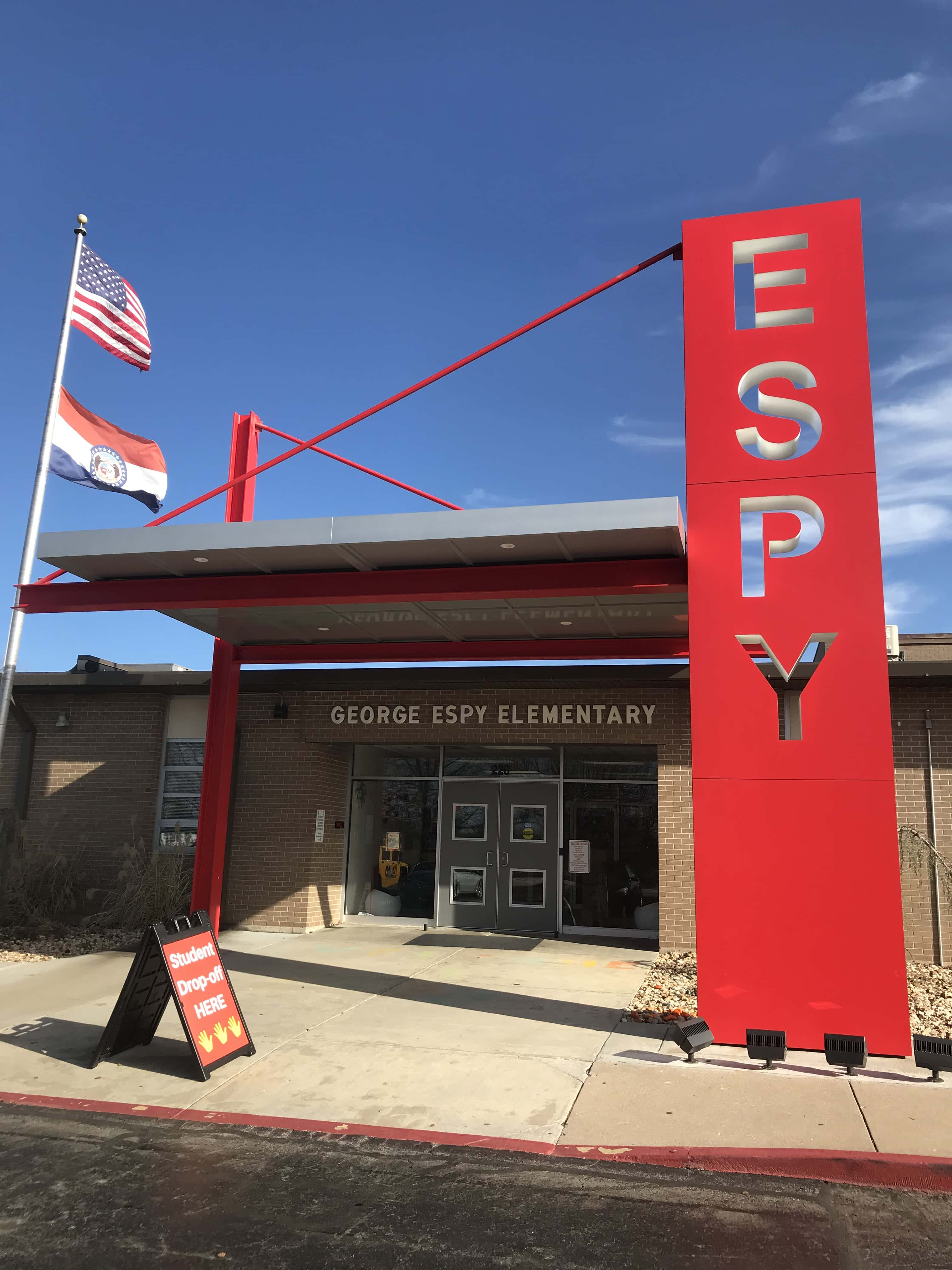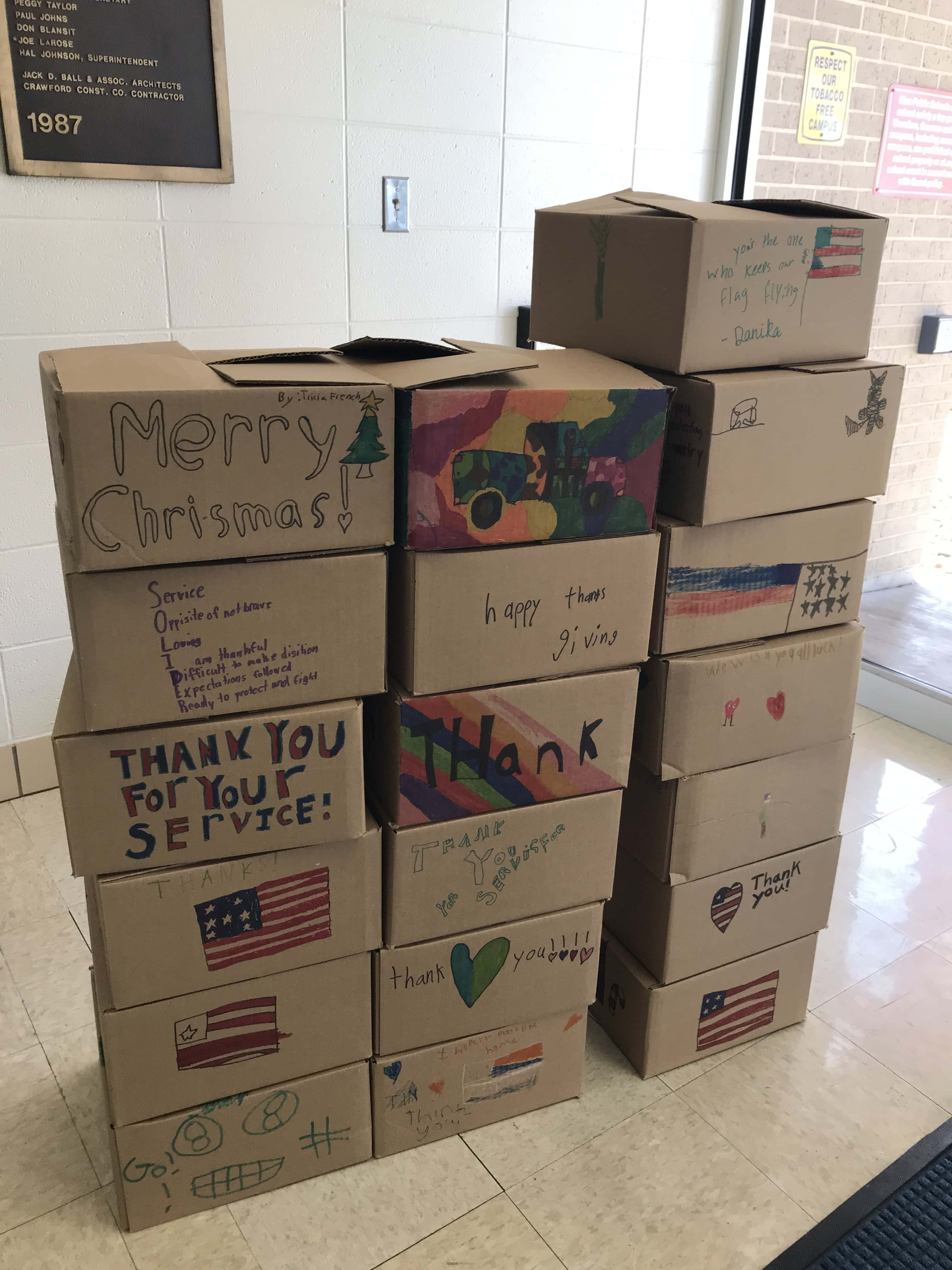 The Students from Hubble talk about the boxes.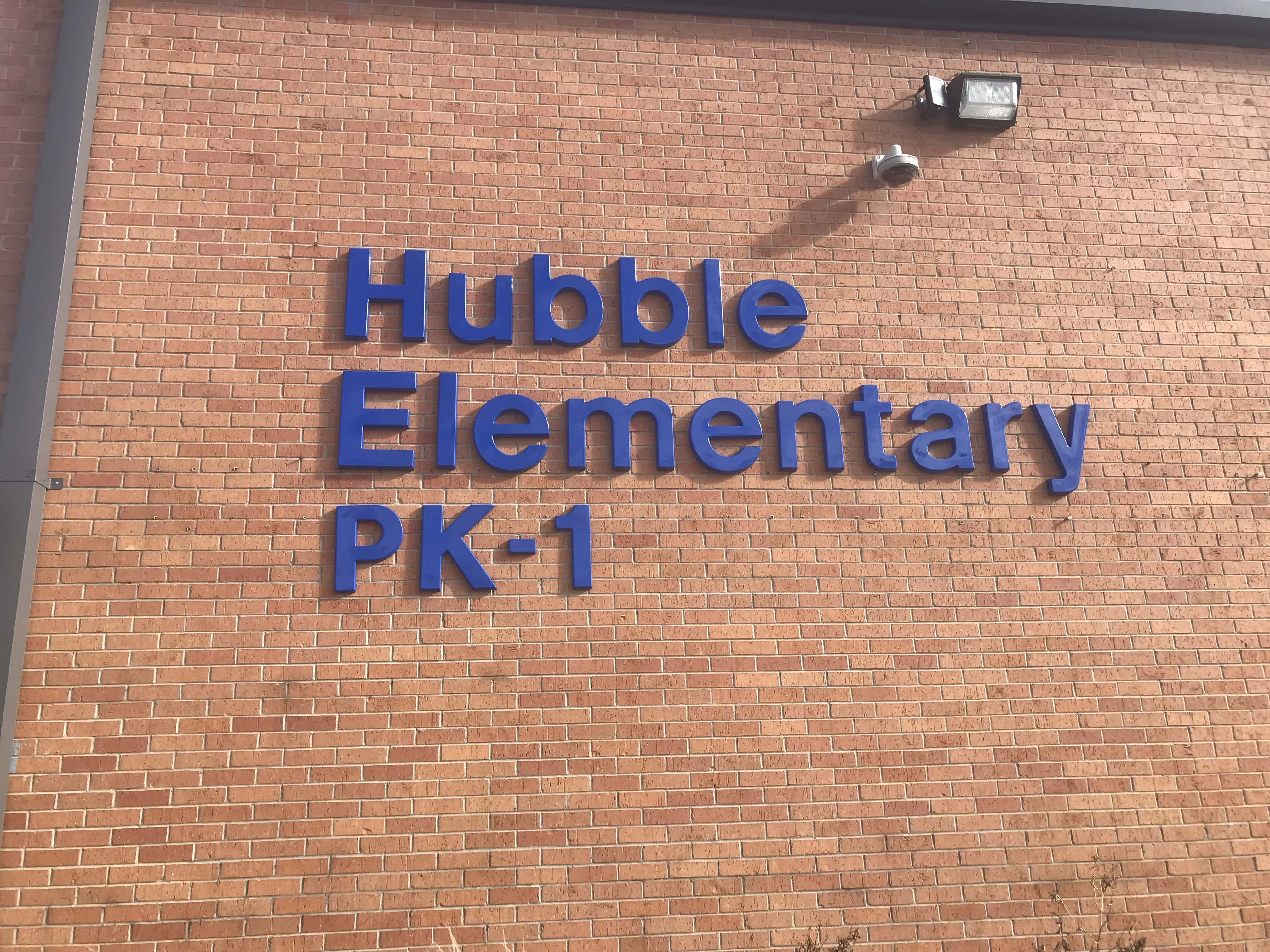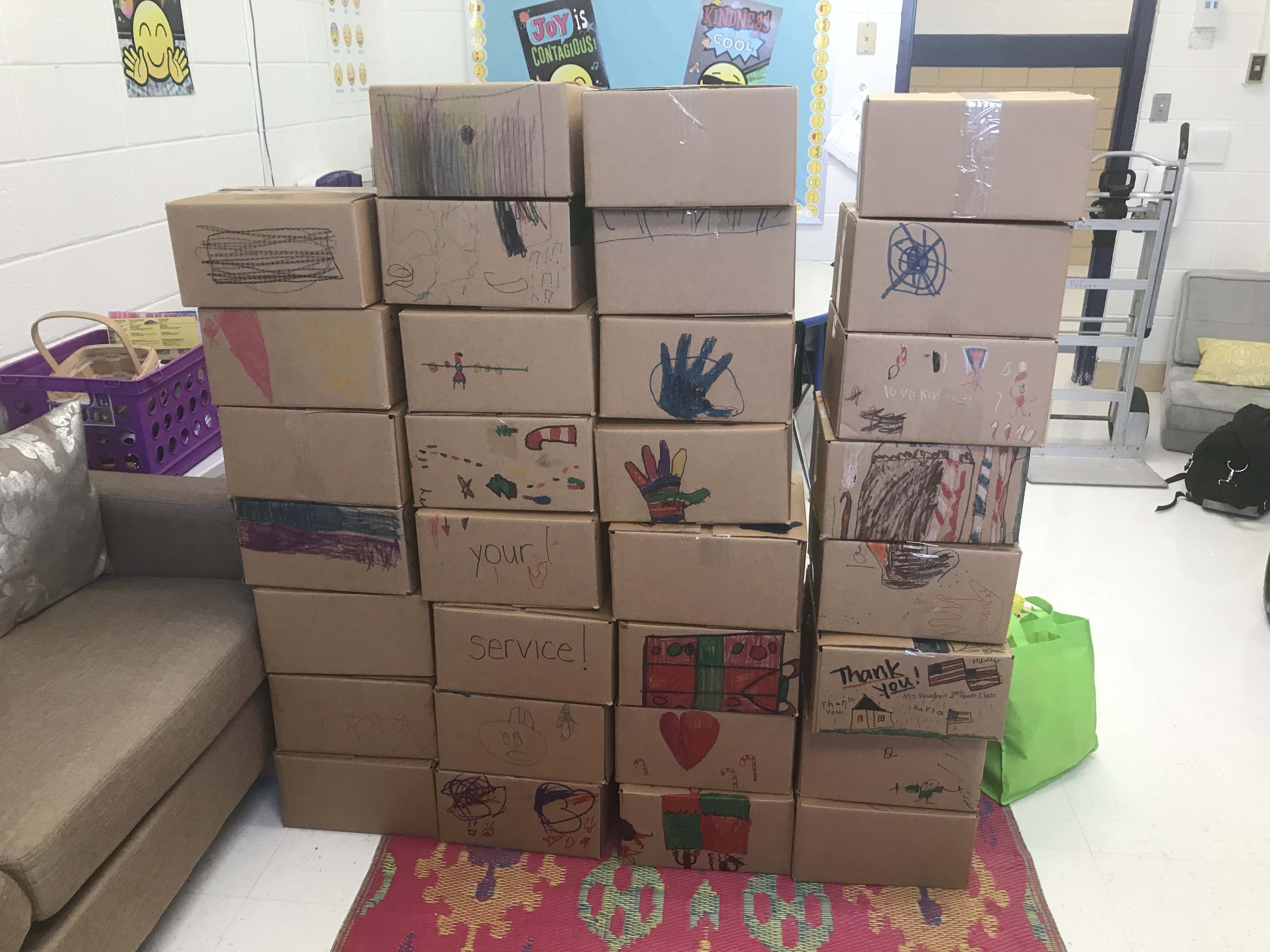 This is Ms Lane's class at Sweeny.  You can see how they make the boxes.